We wish to express our profound appreciation to Mr. Rob Friedman, who has been gracious enough to allow us to post many of his nostalgic and rare photographs, including the Freedomland layout map, containing the very clever animated train, which Rob created. That Photograph may be seen, along with his very rare Freedomland memorabilia collection, many items of which are also shown below.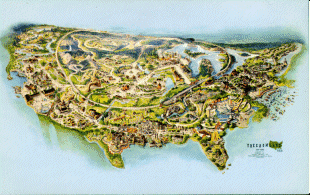 Freedomland Was Shaped Like A Map Of The United States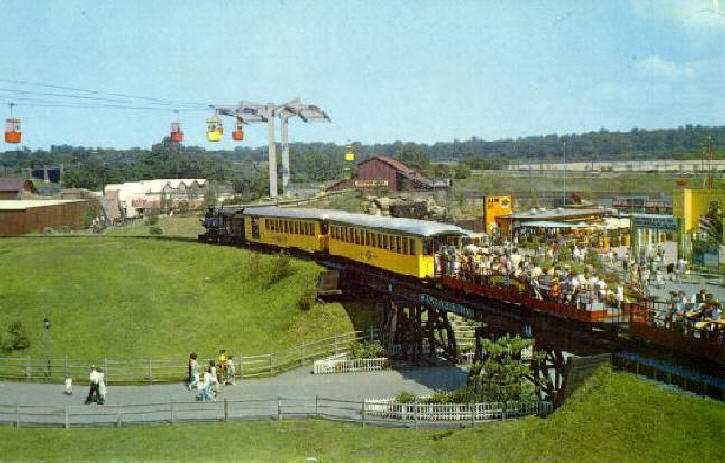 The Santa Fe Railroad With Ore Bucket Skyway Ride In Background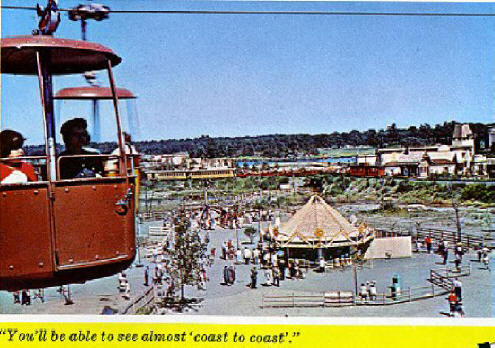 A view "almost coast to coast"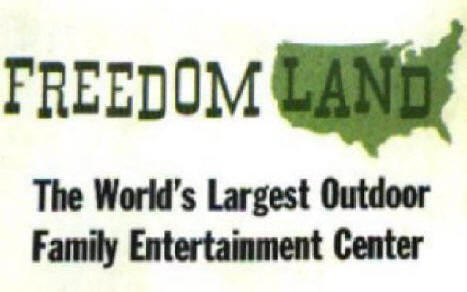 Freedomland Advertisement Piece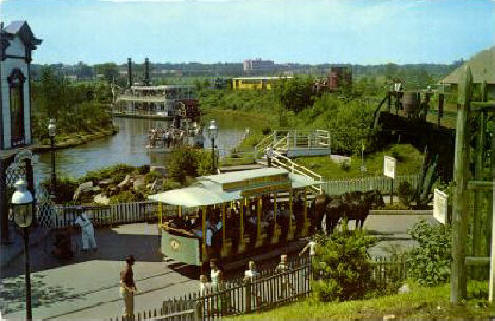 Postcard Showing Chicago Trolley & Riverboat American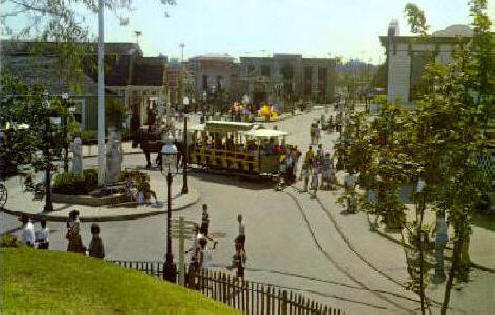 Chicago Trolley At "The Loop"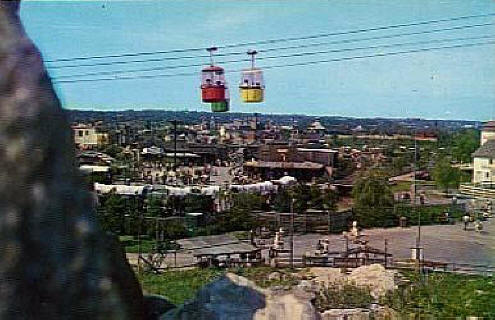 Freedomland Ore Buckets With New Paint Job 1963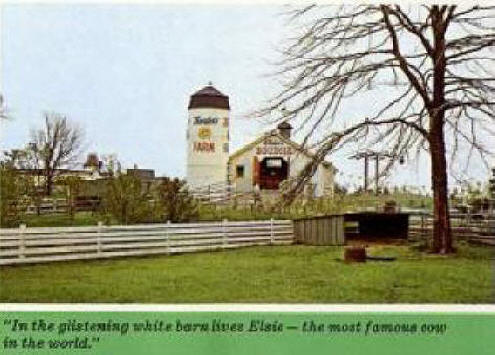 Borden's Elsie-The-Cow Boudoir Attraction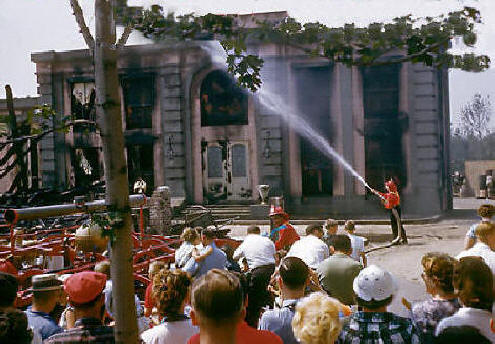 Fighting The Fires In Old Chicago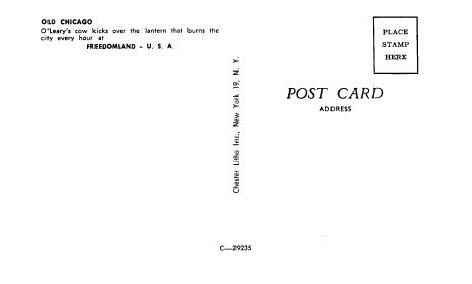 Mailing Side Of Postcards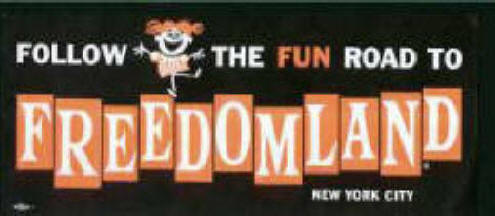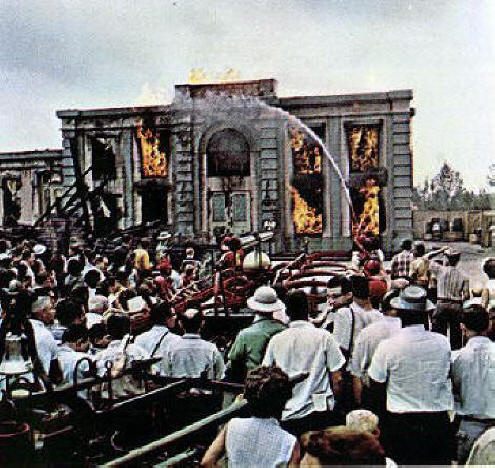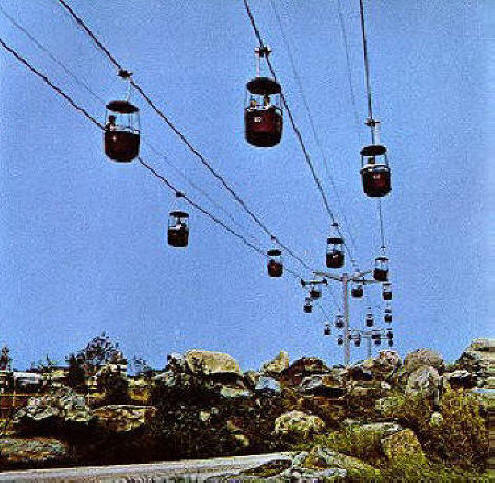 Spectacular Entertainment The Tucson Mining Company Ore Buckets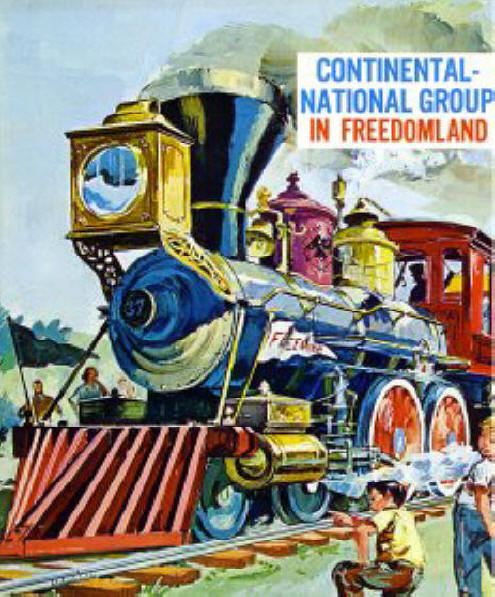 The Iron Horse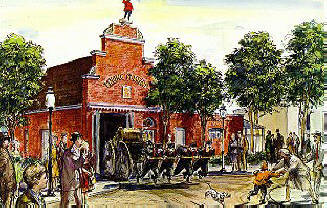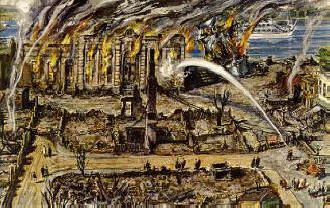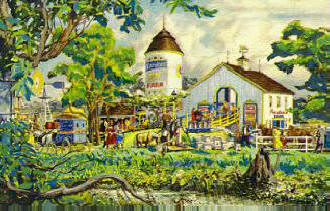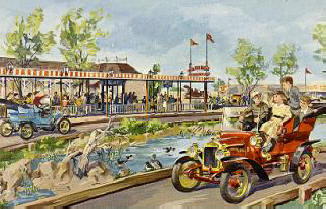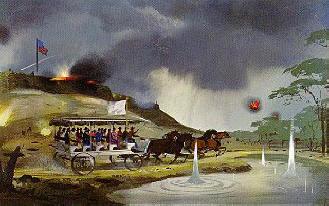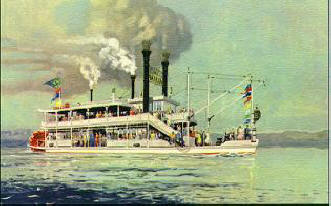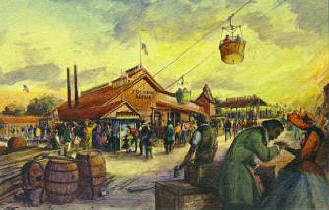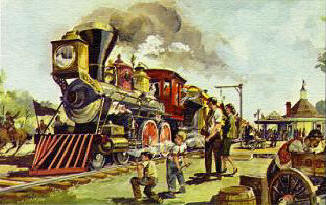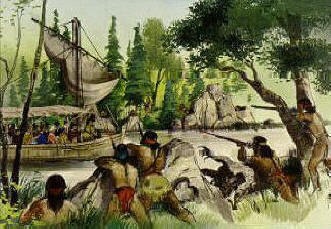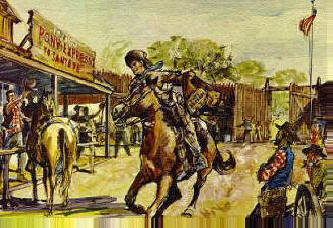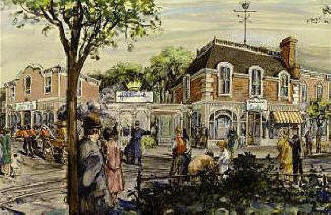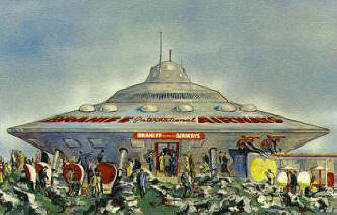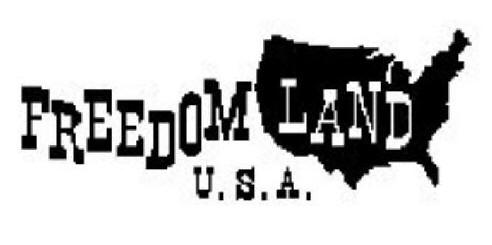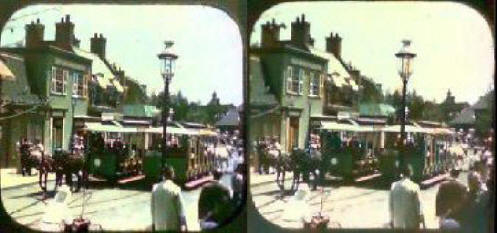 Passing Trolleys In Old Chicago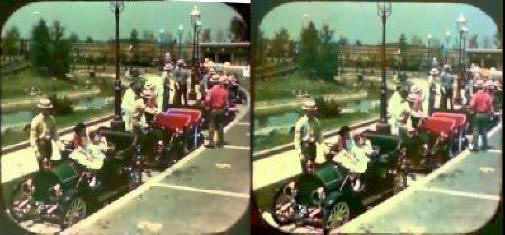 Antique Car Ride Sponsored By American Oil

Buccaneer Pirate Ride In Old New Orleans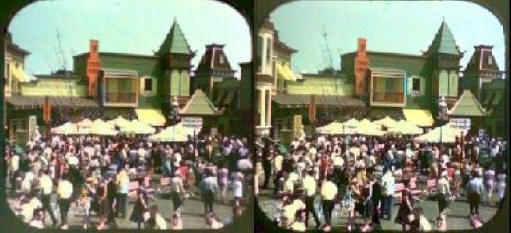 The Old Southwest Section Of Freedomland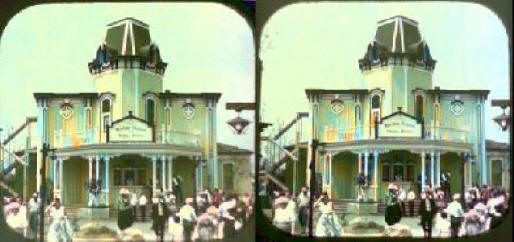 The Pepsi Cola Music Hall - 1961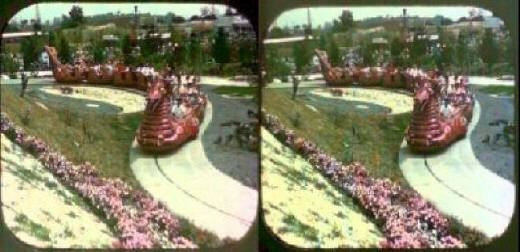 Danny The Dragon Ride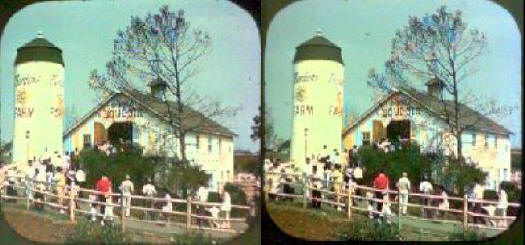 Elsie The Cow Exhibit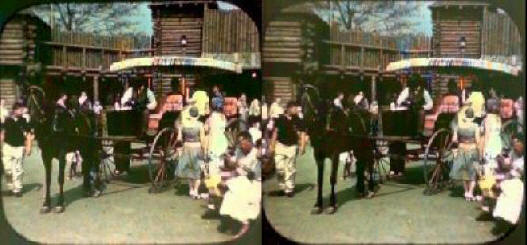 Fort Calvary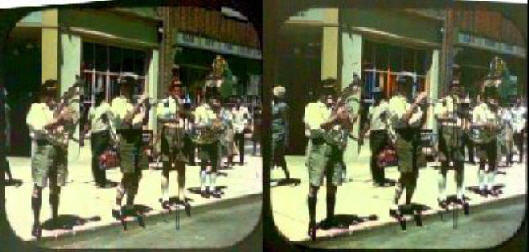 German Street Band In Little Old New York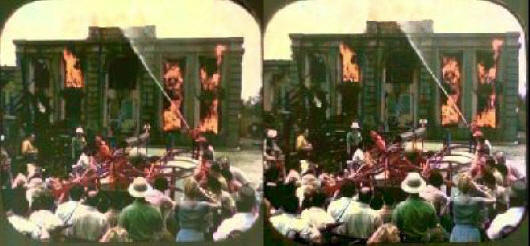 The Chicago Fire Attraction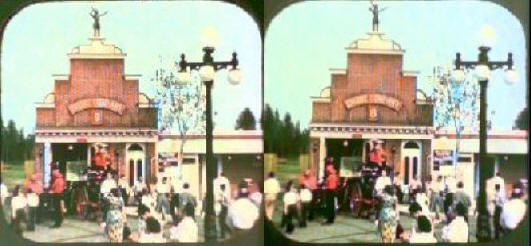 Old Chicago Volunteer Fire house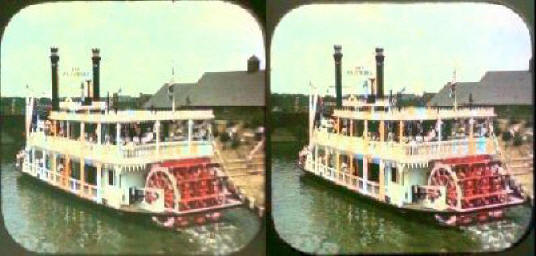 The Sternwheeler "The American"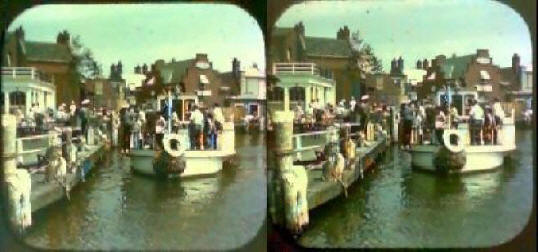 New York Harbor Tug Boat At Harbor Restaurant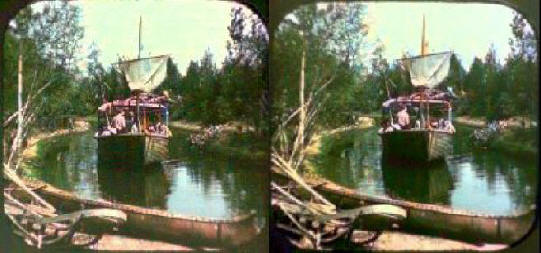 Northwestern Fur Trapper's Ride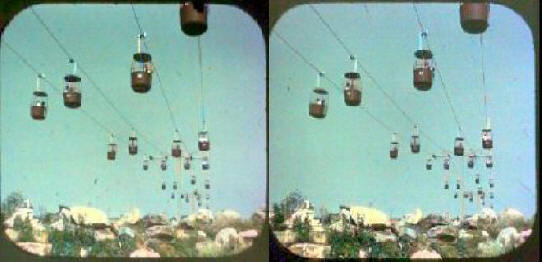 Ore Bucket Sky Ride With Original Paint Colors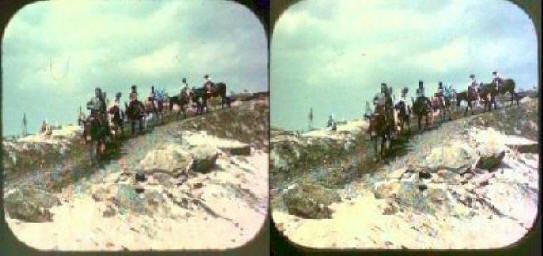 The Mule Pack Ride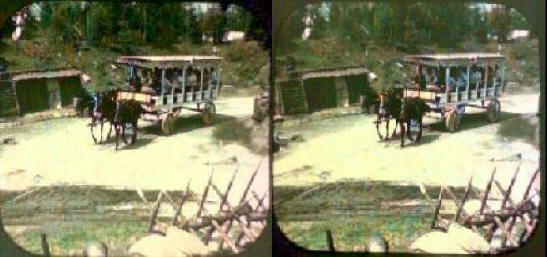 Civil War Correspondent's Wagon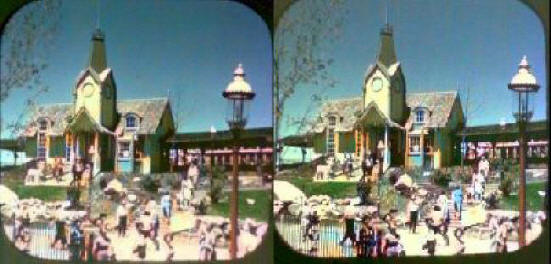 Santa Fe Railroad Station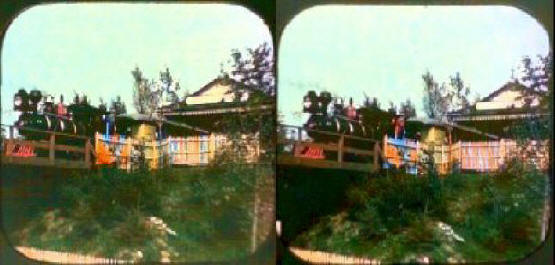 Santa Fe Railroad Station In Old San Francisco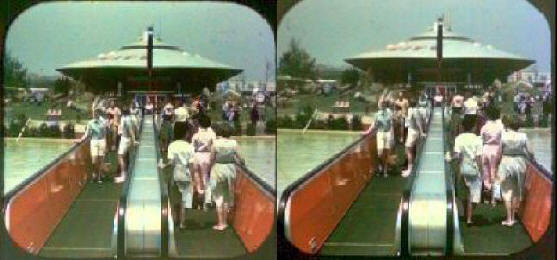 Moving Sidewalk To Flying Saucer In Satellite City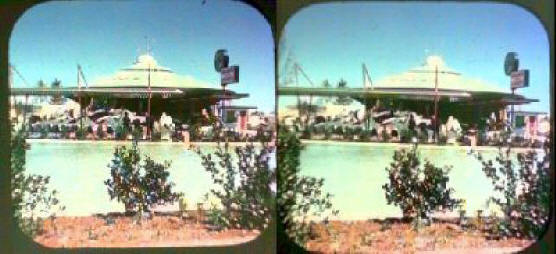 Another View Of Flying Saucer Ride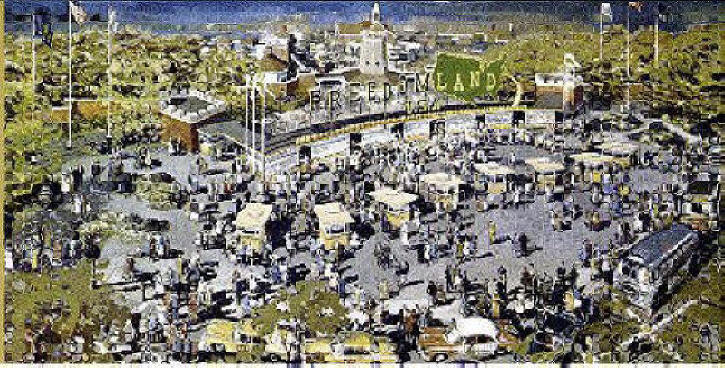 Freedomland's Main Entrance And Ticket Booths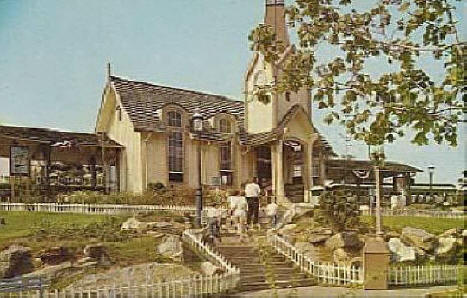 Little Old New York Railway Station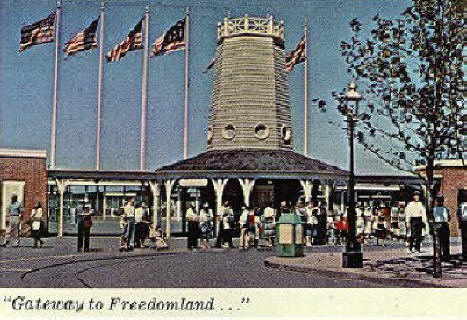 Inside The Main Entrance Approaching Little Old New York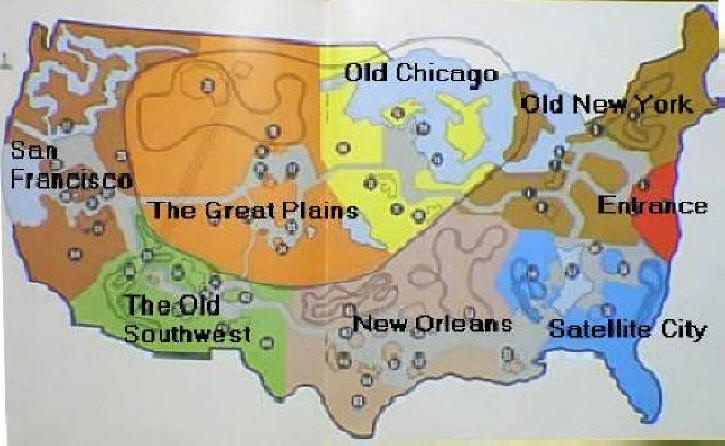 Guest Guide Map Of Freedomland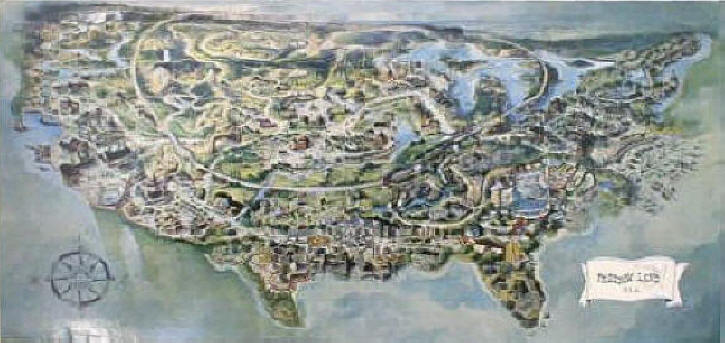 Overhead View Of Freedomland Topography


Freedomland Banner #1


Freedomland Banner #2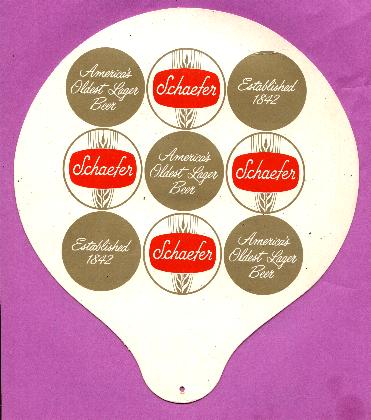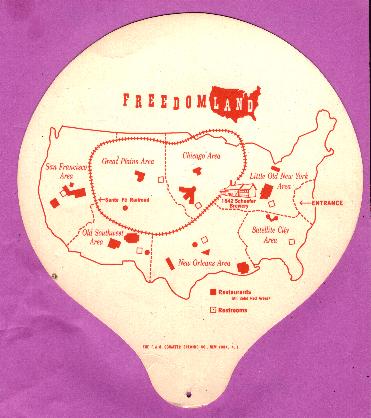 Two Different Coaster Styles From The Schaefer Brewery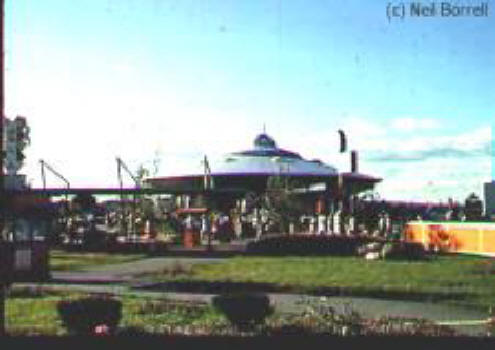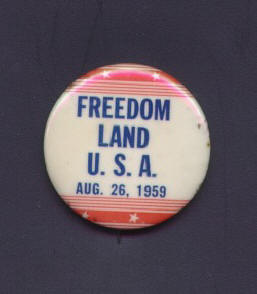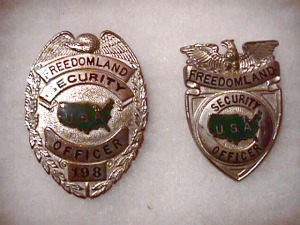 Flying Saucer Pre-Opening Freedomland Button Badges Worn By Security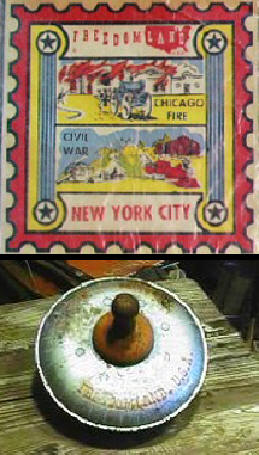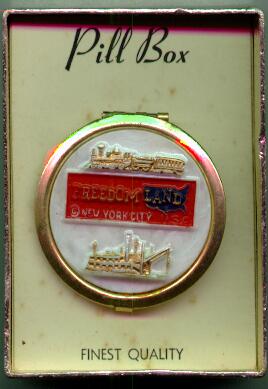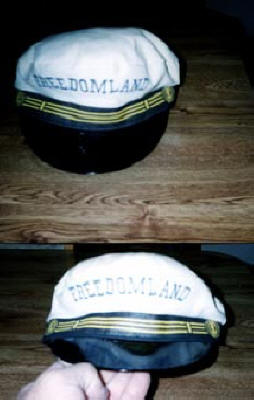 Freedomland Stamp & Top Pill Box With Logo Tug Boat Captain Caps

Freedomland Souvenir Jackknife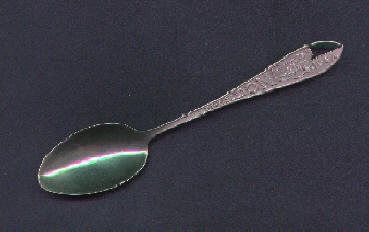 Paul Revere Silver Souvenir Spoon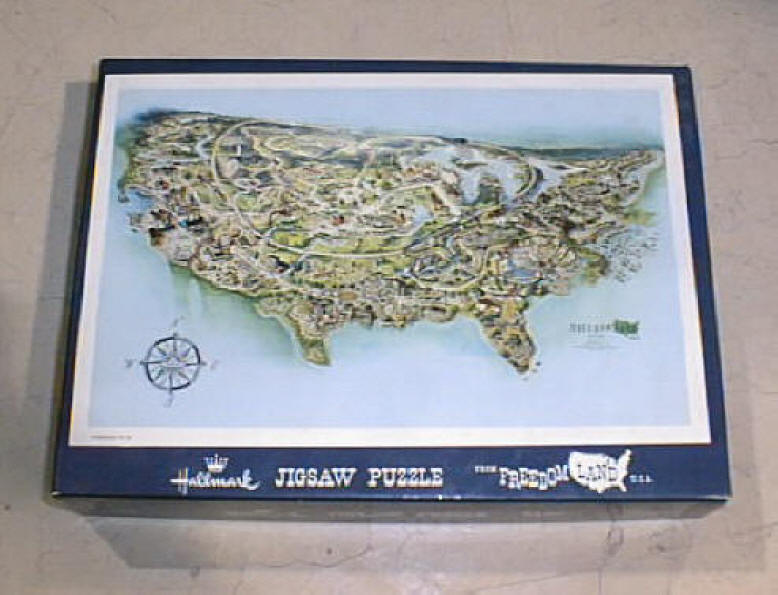 Popular Jigsaw Puzzle Of Freedomland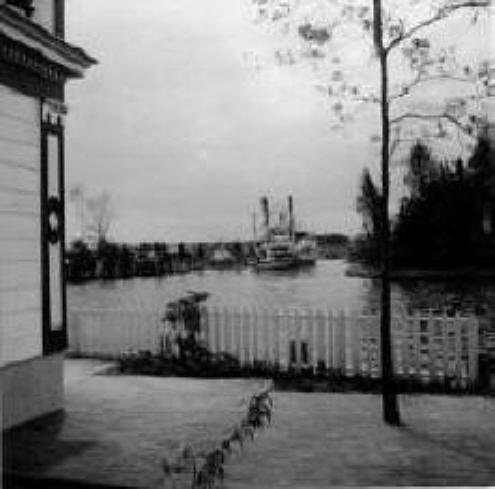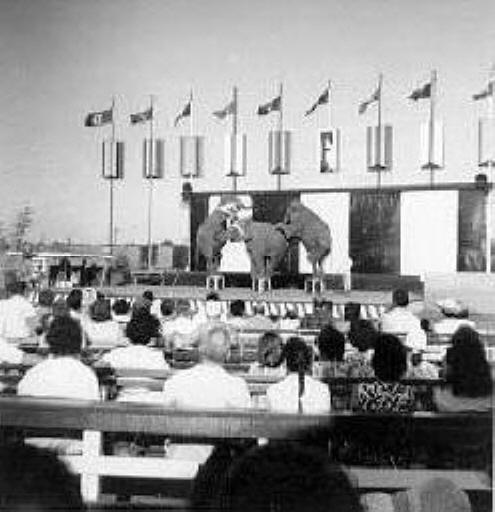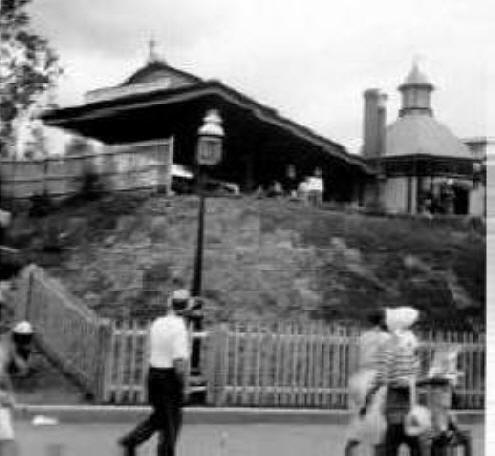 "The Canadian" Sternwheeler George Hamid, Jr. Circus Old Chicago Train Station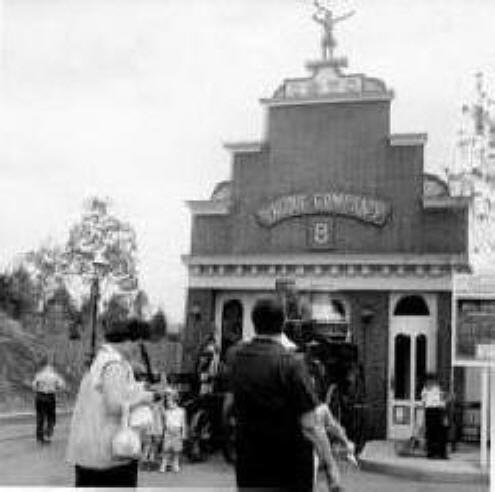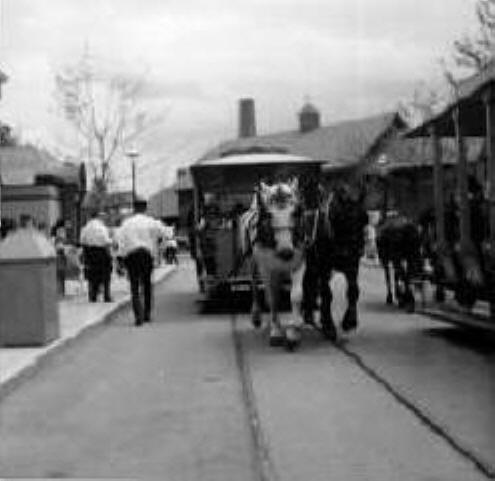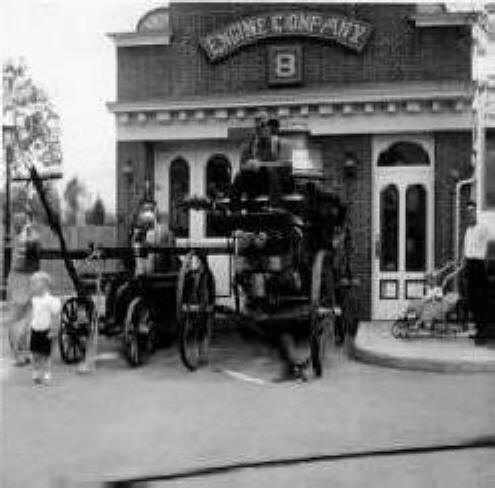 Chicago Firehouse Chicago Horse Drawn Trolley Close-up View Of Firehouse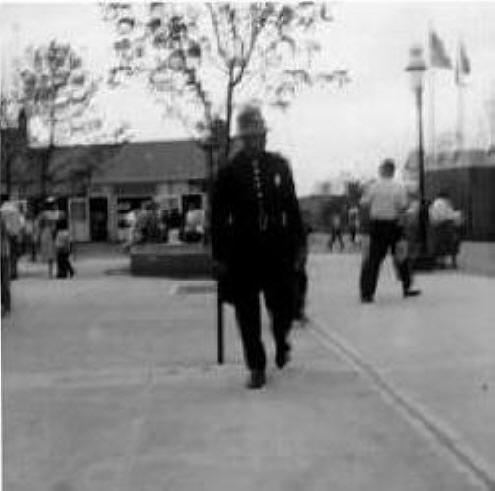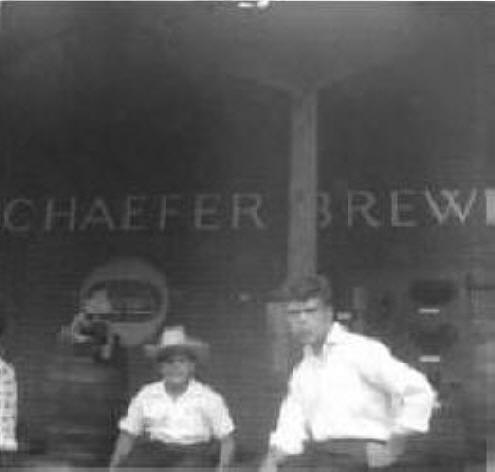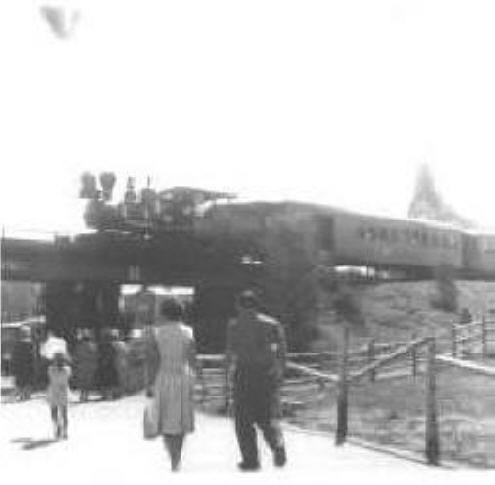 Beat Patrolman Front Of Schaefer Brewery Santa Fe Trestle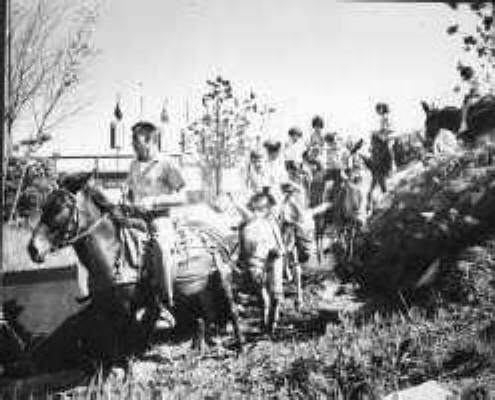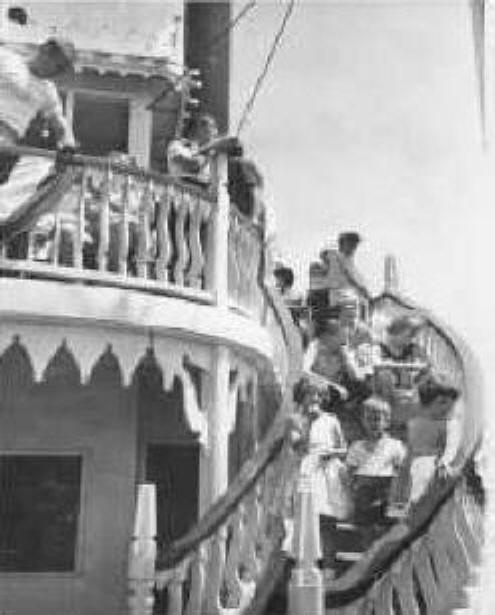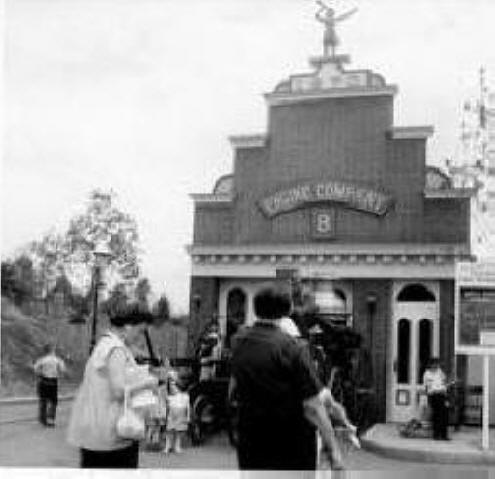 Santa Fe Mule Pack Ride "The American" Sternwheeler Fire Company 8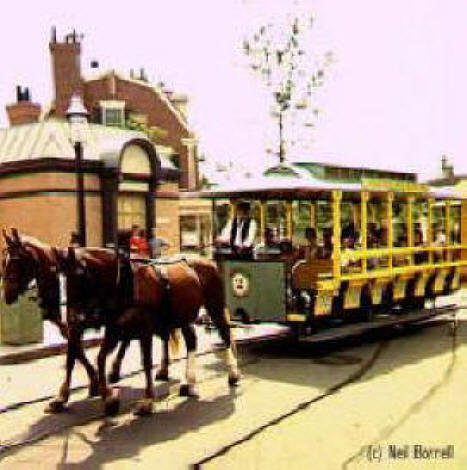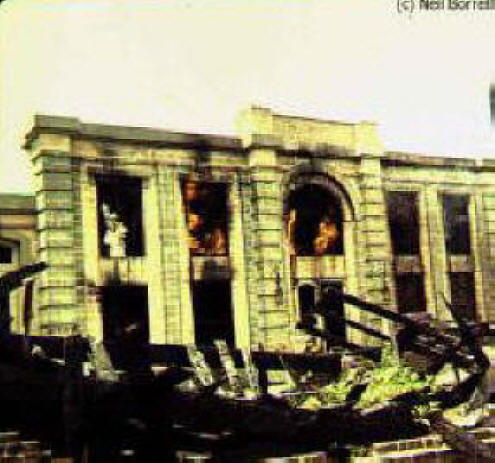 Trolley In Little Old New York Fighting The "Chicago Fire" Old Chicago In Flames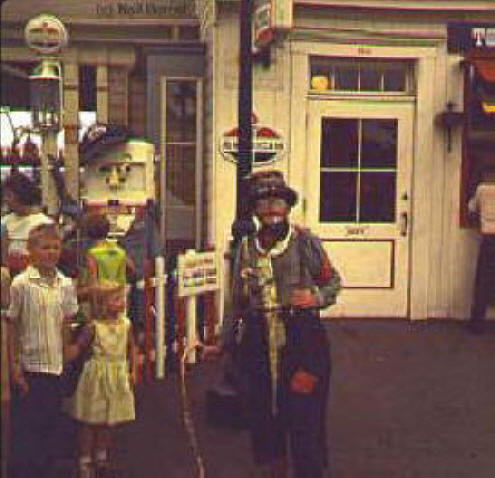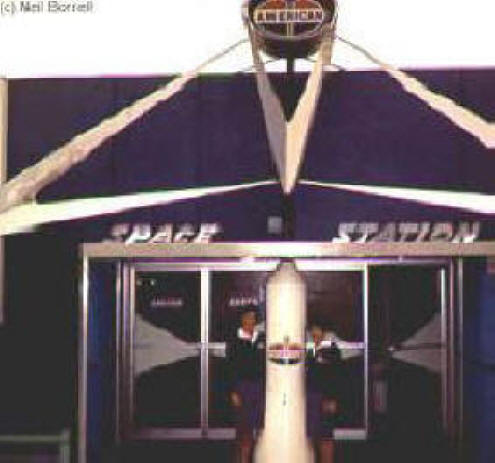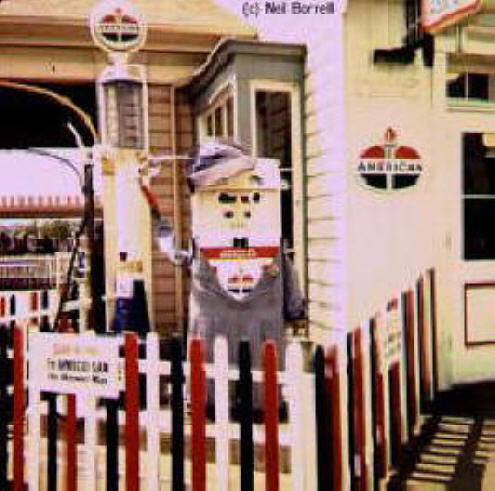 Freedomland Clown American Oil Antique Car Ride American Oil Gas Pumps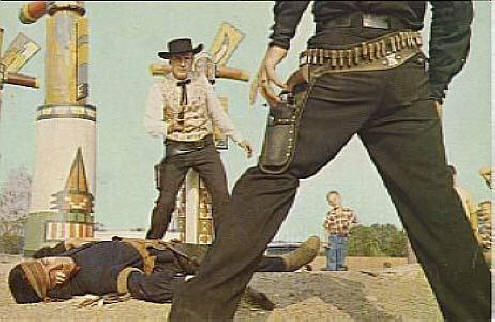 A Gunfight Concludes In Old Santa Fe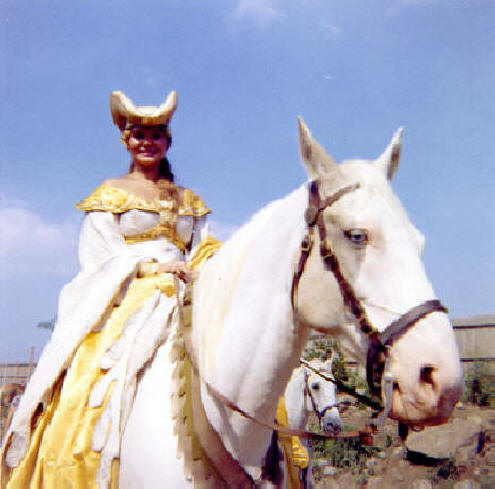 Vickie Rossi, As Lady Guinevere, In "Colossus" Arena Show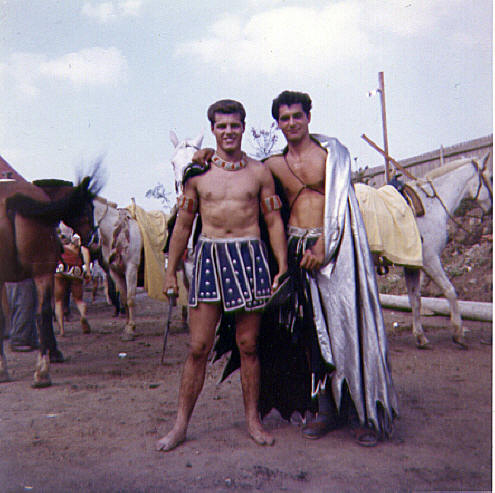 Benny Rossi & Jack Meli In 1961 "Colossus" Spectacular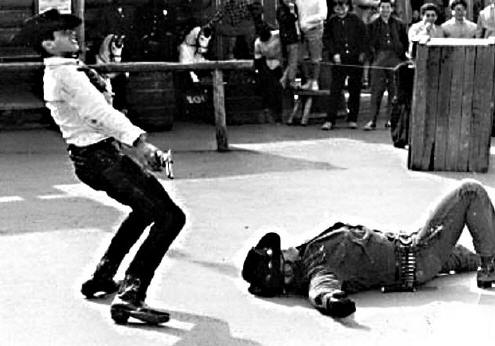 Jimmy Moss And Bob Oran In Ft. Calvary Gunfight - 1963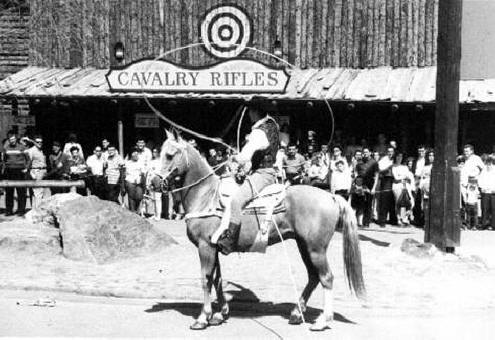 Trick Roper In Ft. Cavalry Section Of Freedomland 1963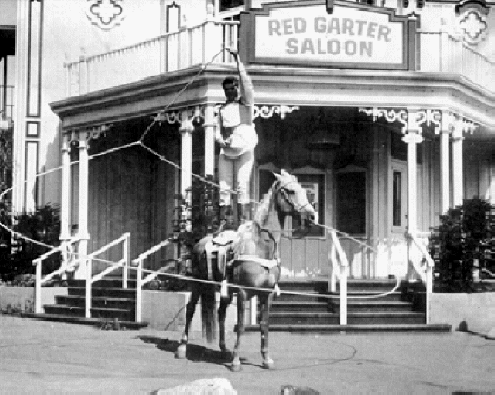 Freedomland Marshal Benny Rossi, On "Navajo", 1964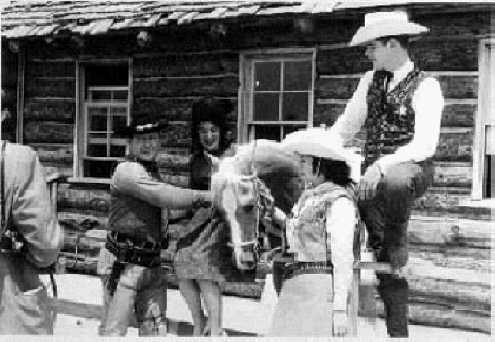 Miss Teen America 1963 (center) With "Navajo" & Marshal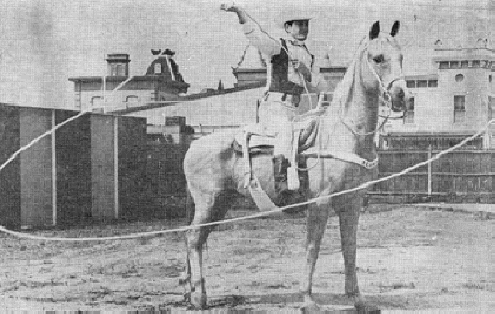 Spinning "Big Loop" In Southwest Section Of Park 1964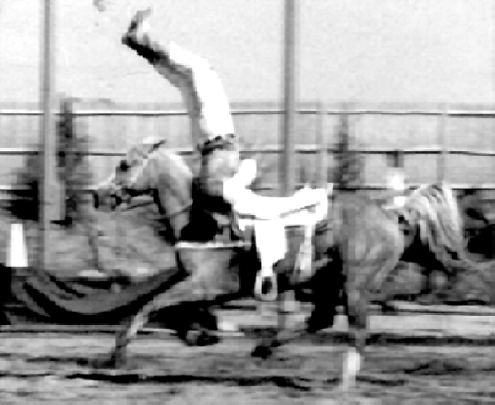 "Greatest Horsemen Of History" Segment Of Colossus 1961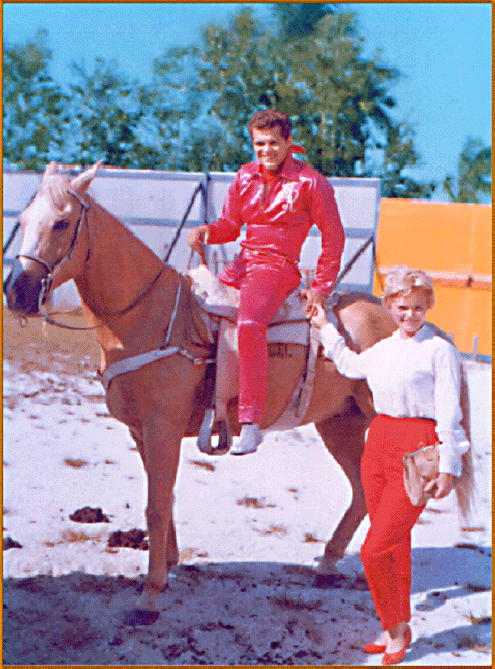 Benny Rossi On "Navajo" With Wife Vickie - 1961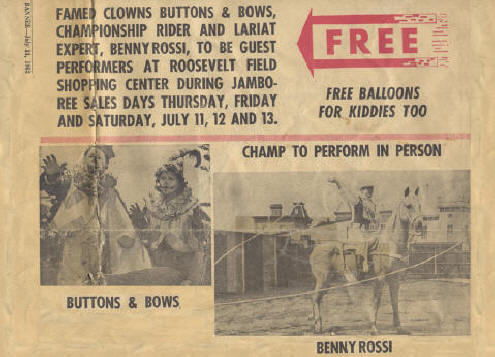 "Tear Sheet" Of Celebrity Appearances In July Of 1963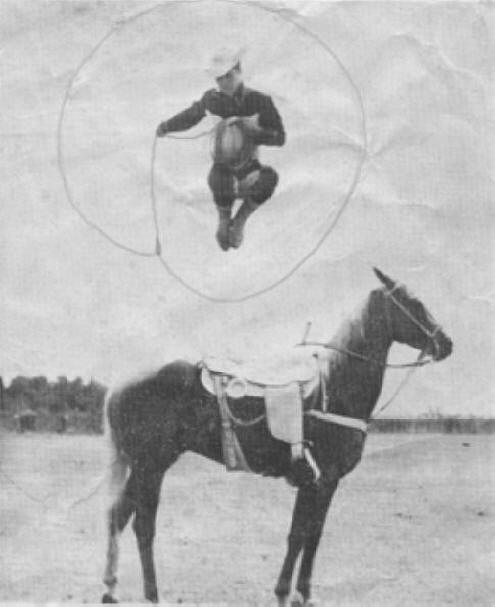 Jumping Through A Spinning Rope Loop On Horseback 1963

Click Here To Obtain A Complete History Of Freedomland On DVD

Email: worldwide@benros.com
Copyright©2013 Benros Worldwide Entertainment